Meet our team of property management professionals
Stephen O'Rourke, PCAM, Vice President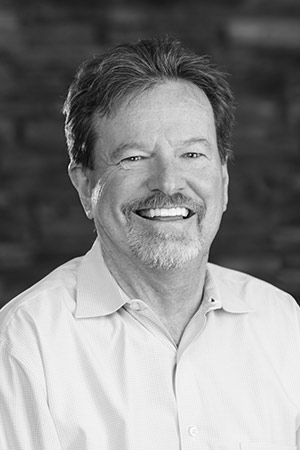 With better than 30 years' experience working with homeowners, Steve understands the value of providing customer service that exceeds expectations.

The Pendleton, Oregon native did a brief stint in West Africa as a forestry volunteer with the Peace Corps, then spent many years in various California locations working in Association Management. Eventually, he ventured east from the Santa Barbara area to Steamboat Springs in July 2015.

Over the course of his lengthy career, Steve has successfully dealt with a vast array of homeowners and homeowner-related challenges. He's proud to be working every day to create systems that will allow managers to provide top-level customer service.

When he has occasional free time to enjoy, hiking is Steve's favorite pastime, with reading coming in a close second place.
---
Kathie Sack, VP Accounting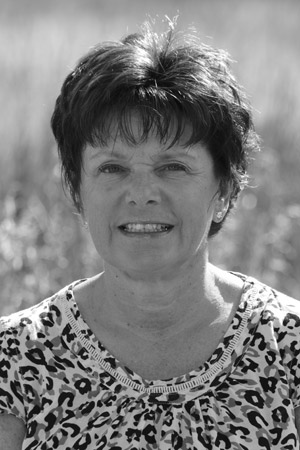 Kathie is the proverbial ski bum story; she came in 1975 to ski and never left. She started her career in public accounting with Dan Bonner and Associates in 1982. She has worked in the property management field since 1991. She had been Controller for Mt Resorts from 1991 to 1997 and then moved to Steamboat Premier Properties for 10 years. Kathie came back to Resort Group in 2007. She oversees Steamboat Association Management and Pioneer Ridge accounting departments. Kathie is a Steamboat Rotarian and Treasurer of the Steamboat Springs Free Summer Concert Series.
---
Frank Lawhead, Director Of Maintenance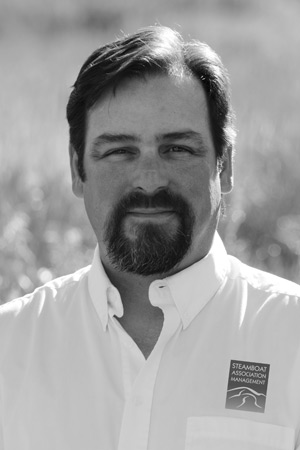 Frank moved to Steamboat Springs in 1996 from San Diego, California trading the ocean and beach for the mountains and snow. He has been in the construction industry for over 20 years with extensive experience in carpentry. During his time in Steamboat, Frank has managed many construction crews and even operated his own building company. When he's not wielding a hammer, Frank coaches future Olympians in the Steamboat Springs Winter Sports Club. He enjoys skiing and snowboarding, baseball, playing guitar and still surfs when he visits his hometown of San Diego.
---
Kathy Connell, Managing Broker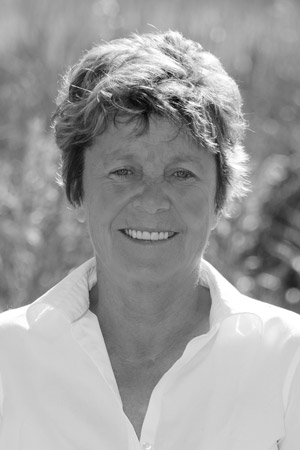 Kathy brings to M R Realty a wealth of experience in resort management and Steamboat's real estate market. She co-owned Colorado Resort Services for 25 years, a firm that managed condominium and town home associations, short & long-term rentals, commercial properties, storage facilities and private homes. Kathy has been an active real estate broker since 1980. She was elected to Steamboat Springs City Council where she served as President for 4 years and was recently appointed by Governor Hickenlooper to be the Transportation Commissioner for 7 counties in Northwest Colorado. She is currently President of Mt. Werner Water and Sanitation District and President of The Steamboat Springs Area Fire Protection District Kathy is actively involved in many of our community organizations and is the Managing Broker for M R Realty.
---
Ken Schomaker, Associate Broker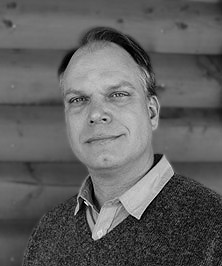 Ken Schomaker is the Associate Broker, and Rental Manager, with MR Realty. Ken has been in Steamboat Springs since 1991. He has over 21 years of experience in resort real estate and property management, tourist services, as well as mortgage financing and appraisal. He is from Cincinnati, Ohio, and graduated from The Ohio State University, with a Business Finance Degree. As an avid outdoor enthusiast, he is very knowledgeable about all the varied activities available in the area also, and is happy to share with you some local insights.
---